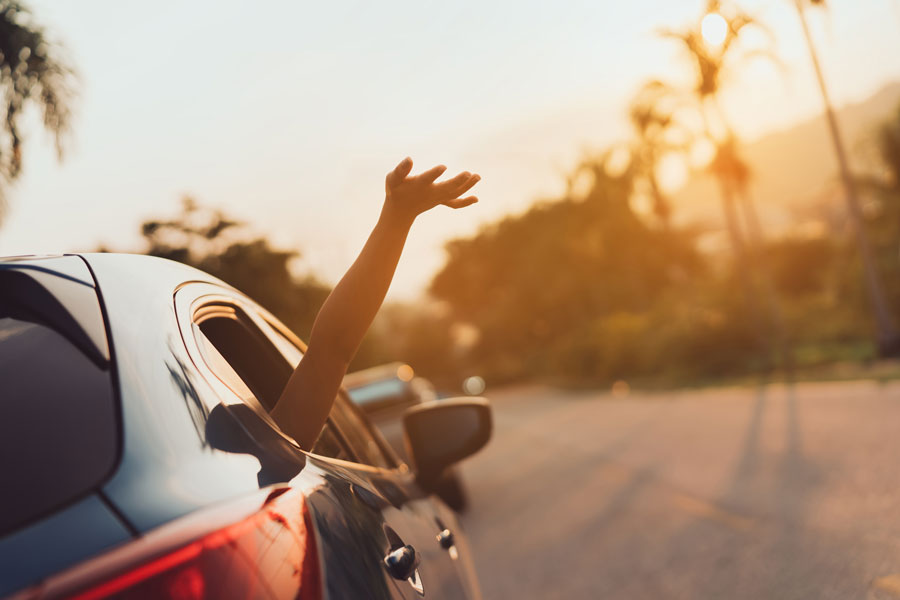 With its experience BURNER LOCATION has become a pillar in the field of short and long term car rental, established for many years in the territory of Guadeloupe.
Renting a vehicle becomes very simple and very fast, no more endless waits. Delivery upon arrival at the airport and port, no more endless waits after hours of flight, 15 minutes is enough to collect your vehicle.
We are contributing to a greener planet and limiting the spread of the epidemic with strict health rules.
After electronic signature via your smartphone, your contract will be sent to you instantly by email.