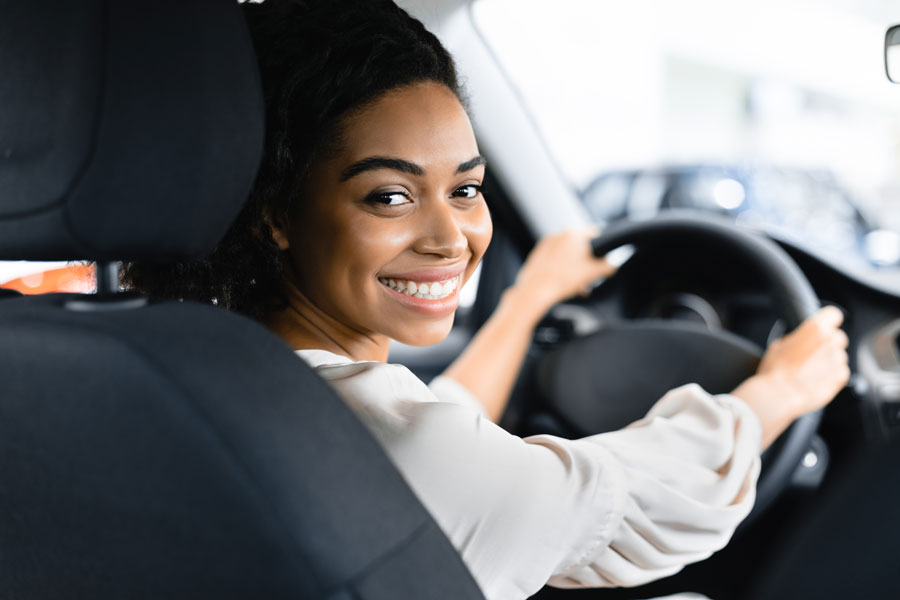 Vehicle rental from 2 months
Is your car being repaired? Are you on an interim assignment? Are you in a situation where you need to have a vehicle for a long time? Opt for long-term rental (LTR).
Long-term car rental is a formula that has everything to simplify your daily life: it allows you to rent a vehicle for a period and with an annual mileage fixed in advance, in return for the payment of a monthly rent.
It is accompanied by a range of associated services, ranging from maintenance to assistance, to facilitate your mobility in all circumstances.